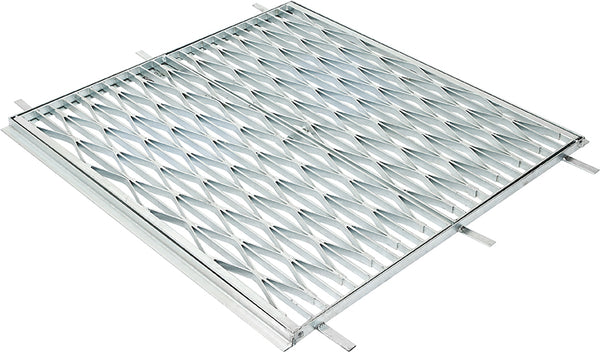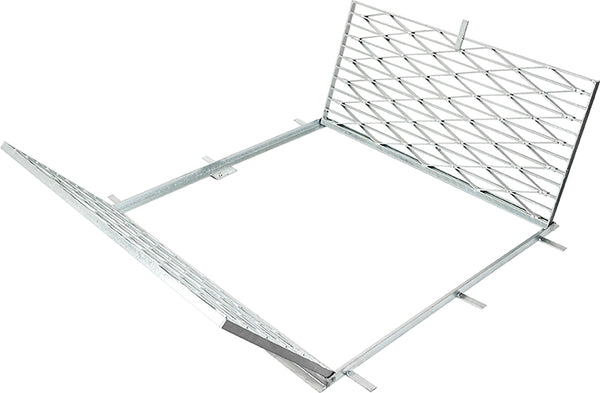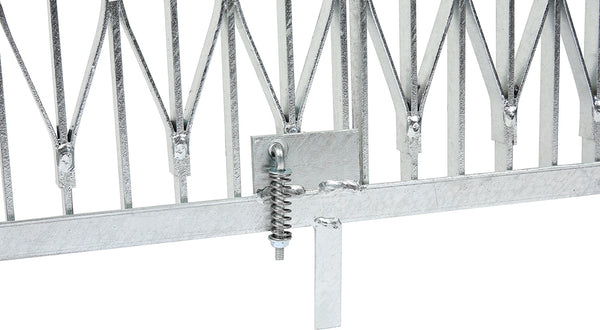 Ferrum has a range of Australian made grates to suit all storm water systems needs.
Our 900mm x 900mm galvanised frame and grate comes in Traditional and heelguard depending on council requirements.
Ferrum grates range from light duty for pedestrians ,medium duty for cars and light trucks and also heavy duty for heavy vehicles .
Ferrum can also make any size grate to any class specification you require just email us sales@ferrum.com.au