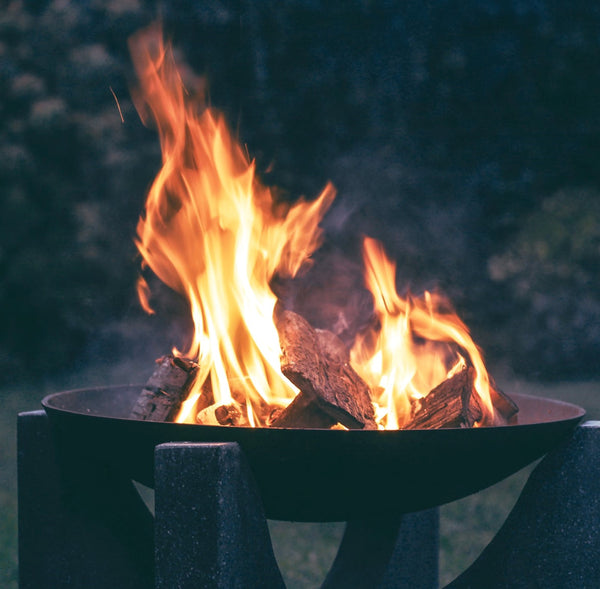 Custom Outdoor Fire Pits and Fireplaces
We custom build outdoor fireplaces, outdoor steel fire pits, and fire pit ember screens. Australian quality firepits - only at Ferrum.
Create a dramatic ambience in your backyard with custom outdoor fire pits and fireplaces. Gather the gang and enjoy a cozy get-together around bespoke outdoor fire pits of your choice, specifications, and design.
Yes, at Ferrum, you get to be your own fire pit designer!
Fire pits offer a sophisticated, timeless elegance that mean bonding, friendship, family, and fellowship. Nothing beats a quiet time around mesmerizing licking flames, whether you want some marshmallow roasting, barbecue grilling, or just a warm, relaxing conversation over wine with your family and friends.
SHOP OUR MADE-ON-DEMAND FIREPIT COLLECTION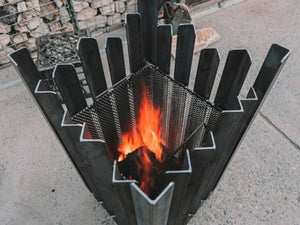 Custom Made Fire Pits
Bespoke custom outdoor fire pits and fireplaces just never go out of style. Here at Ferrum, we make your custom designs come to life!
By simply showing us your design or providing the details and specifications of the fire pit that you envision, we then create them for you right away!
Our fire pits are custom welded according to your specifications. We create any design you want!
We are equipped with a laser and plasma cutter, and only the best tools in the industry, which means, precision and detailed work is what we do best.
get a quote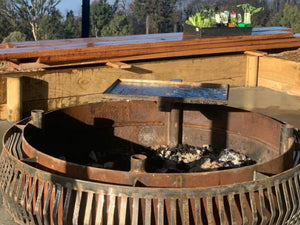 Custom Fire Pits Australia
If you need custom fire pits and fireplaces in Australia, then you have come to the right place.
Our durable steel fire pits are designed to last for generations.
Unlike its stone counterpart, steel fire pits absorb heat more effectively and radiate it faster. It is also easy to clean and maintain. We can also do them in stainless steel so they remain rust resistant and last forever.
Contact us through the form below for more details!
get a quote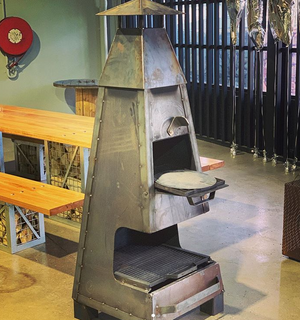 Custom Outdoor Fireplaces
If you are a person who loves designing or adding to your backyard or patio a feature that would stand out, then how about a custom fireplace? Or how about this 3 in 1 Outdoor Fireplace, BBQ, and Oven that we previously created?
Beautiful and durable, our custom metal fire pits and fireplaces honor a timeless feeling of togetherness, reminiscing the simple times. Having it gives you a way to chill and relax, enjoying moments with your nearest and dearest on a cozy night.
Never forget to leave an ample space around the fire pit so you have enough room for you, your friends, and family, as well as to avoid potential safety hazards.
When designing your own fire pit, you can add a fire screen or fire ring that can absorb and radiate heat. You can also opt for additional accessories such as a BBQ grill, ember screen, lids, and fire pokers. Just simply contact us with your design and the features you want to add.
get a quote
Send us a message to get a quote