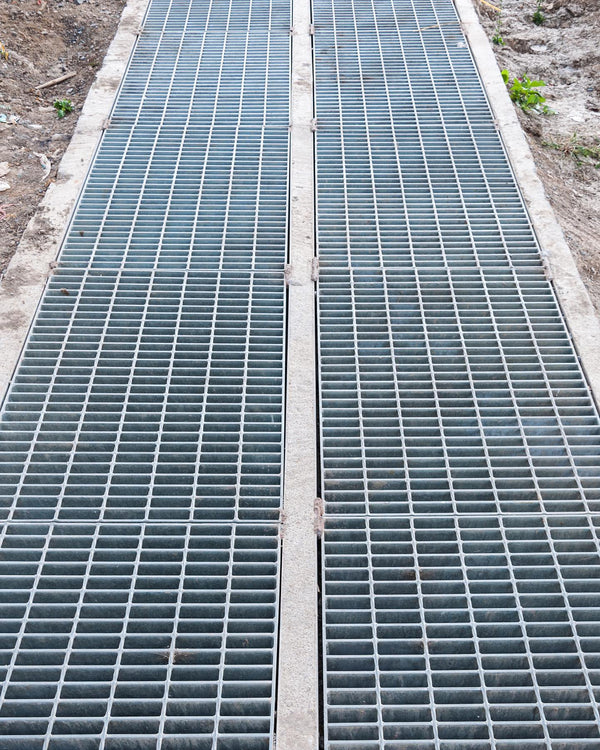 Custom Drain grates
Custom galvanised driveway grates, custom channel and grates, and drainage grates at competitive prices
Having a custom drainage system should always be considered for any building or landscaping projects. The absence of custom trench grates does not only pose a hazard or risk to your own property but it can also pose a significant risk to the safety of the people as well.
It is vital for houses, buildings and other properties to have good quality custom grates to properly and effectively manage flood waters. Custom trench grates or custom drain grates in general, have been providing our houses and our busy streets safety during storms and rainy seasons where there is an abnormal amount of rain water present.
When choosing custom drain grates for buildings, establishments, and especially our homes, it is important to know that the grate manufacturers you choose are respected in the industry for their efficiency and commitment to quality.
We are proud to say that here at Ferrum, you are not only guaranteed of excellent craftsmanship, but more importantly, of our dedication to preserve the Australian standard of quality and strength.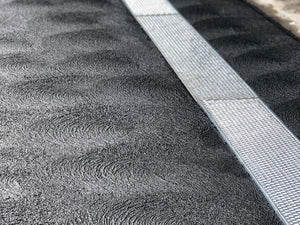 Flexibility and Adaptability
One of the most important benefits of hiring drain grate manufacturers is that they offer custom grates tailored on the basis of the size of your installed drainage system. This is very beneficial as each establishment or house's drainage systems may not always fit the custom gratesprovided by off-the-shelf drainage product suppliers. One-size-fits-all customtrench grates are not always suited for some custom drainage systems.
get a quote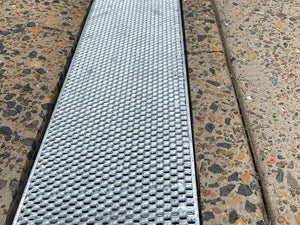 Strength and Resilience
Many people always forget that one of the requirements in selecting custom drain gates, including driveway channel grates,is that it should withstand the weight and pressure caused by passing cars and extreme changes in the weather. Most drain grate manufacturers offer several varieties of custom drain grates made of different materials. And the problem with this is that it is very hard to choose which of them provide the best service. This is where Ferrum Engineering & Fabrication comes in. We offer the best local, ready-made or custom-made bespoke building solutions and metal fabrication works in Australia, including galvanised channel grates and galvanised driveway grates that are made to last.
get a quote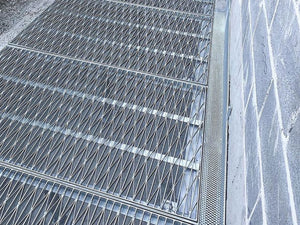 Effective and Efficient
The main purpose of installing custom drain grates is to efficiently and effectively intercept and guide storm or rainwater into the sewer system. The main factors affecting the efficiency of custom grates are their size and shape. Ferrum Engineering & Fabrication creates custom galvanised drainage grates of different sizes and shapes to fit all client needs and specifications
get a quote
Send us a message to get a quote