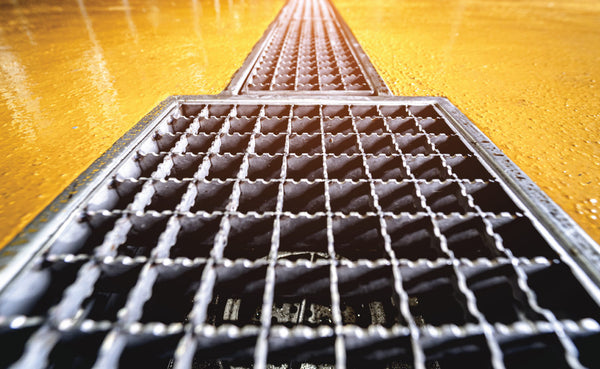 Custom made Stainless Steel Grates Australia
Bespoke stainless steel grates for driveways, pools, and other drainage needs that are custom made according to your requirements.
Stainless steel grating is industrial quality bar grating that is exceptionally robust, durable, and corrosion resistant for all weight-bearing applications. Stainless steel grates for driveways and stainless steel grates for pools are generally the most common applications.

Ferrum manufactures a wide variety of stainless steel grating. Our production facility enables us to meet any special requirements or standards. Our pleasant crew is always available to answer your inquiries about stainless steel drain grate, and we can meet your demands swiftly and easily.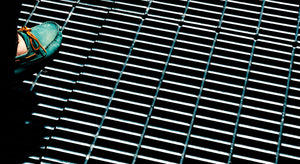 ALL AUSTRALIAN STAINLESS STEEL GRATES
We take pride in the fact that our stainless steel grates are all created entirely in Australia. All of our raw supplies come from reputable Australian suppliers as well. This ensures that the materials meet Australia's stringent building and construction regulations. Despite the abundance of foreign goods and the fact that they are a cheaper alternative, we believe that buying Australian-made stainless steel grating is a superior decision.
Get a Quote Now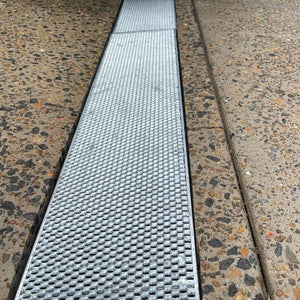 CUSTOM MADE STAINLESS GRATES
Custom stainless steel drain grates can be made to match your exact needs, whether you're installing or replacing them. Our staff has years of experience developing and producing drains, so you can rest assured that the stainless grate you choose will be suitable for the flow volume and traffic circumstances in your application.
Stainless steel grates Sydney can also be customized to display your corporate logo or reflect a design of your choice, in addition to suiting your unique requirements. Custom engraving or printing can be used to name and identify your drains throughout your business, in addition to the aesthetic benefits of adding a logo or design to your stainless steel grates. This is useful for maintaining accurate records for maintenance and inventory.
Get a Quote Now
get a quote
Fill out the form below and we will get back to you with a quote.